Call today to book your appointment and change your dog's behaviour!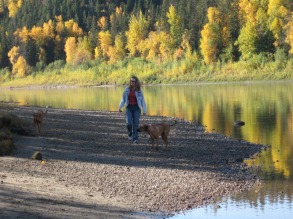 *Peace Officer Animal Control - Parkland County (former)

*Member IACE - Institute for Animal Care Education

*Member of the AABP - Association of Animal Behaviour Professionals

*Member of the IAABC - International Association of Animal Behaviour Consultants

*Member of the PPG - Pet Professional Guild

*Certified Group Class Obedience Instructor-Animal Behaviour & Training Assoc.

*Volunteered over 900 hours in the Behaviour department at the Edmonton Humane Society

*Safety award from Parkland County  for the development of "Encountering Animals"- Anti Bite presentation

Allyson donates many hours to various rescue groups providing advice on behavioural issues including both Beagle Rescue and Boxer Rescue.

Allyson is a occasional guest on CHED Radio's Pet Talk on Sunday mornings.

Below see interviews Allyson has given on dog issues with CFRN TV.
---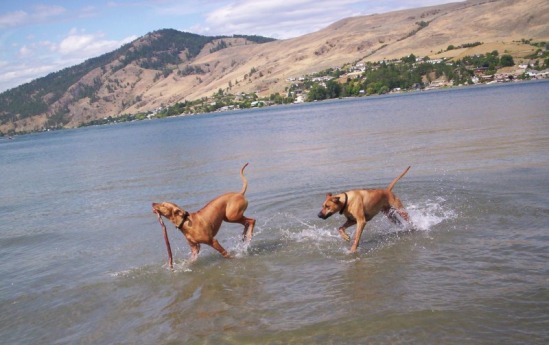 Kizzy and Aja